Who we are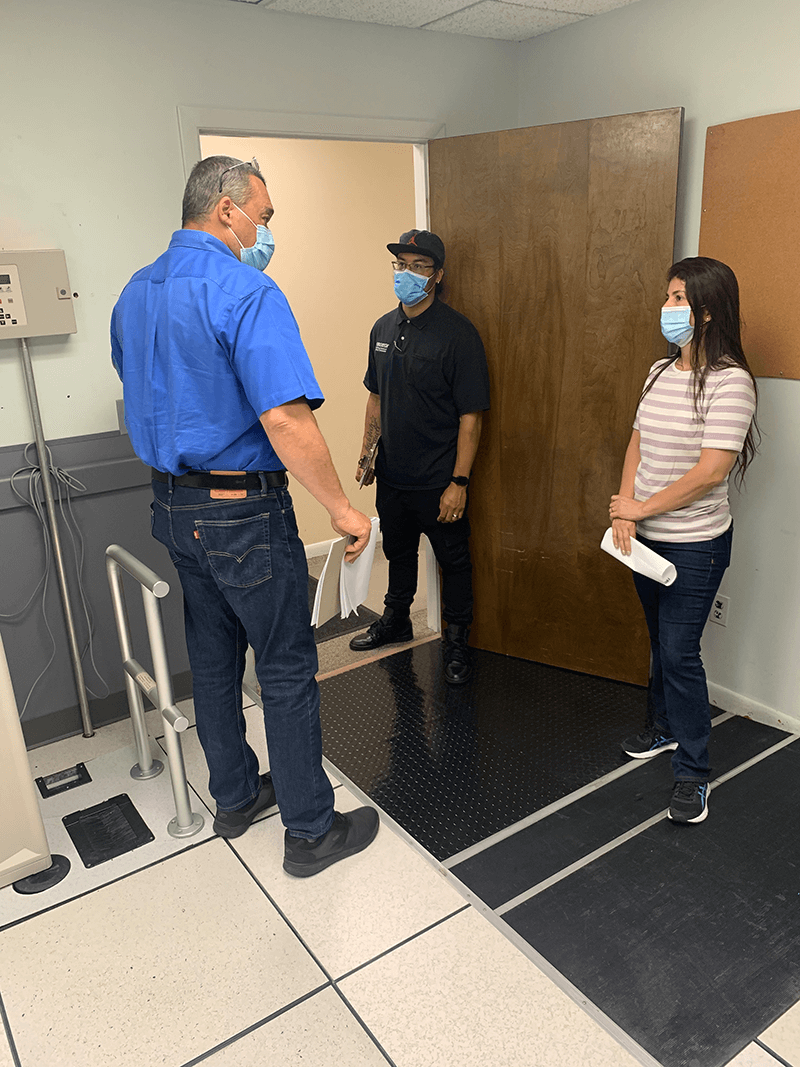 Since 1979, FirstTech has pioneered the field of computer cleaning and environmental maintenance. As the years have passed, the maintenance requirements of the computer facility have become ever more sophisticated and increasingly more critical. We at FirstTech have always kept pace with these needs by employing the most innovative techniques and products.
To insure impeccable service, we train our technicians at our modern corporate headquarters so that they may provide the high-quality, personalized service your facility demands. You are assured, in fact we guarantee, satisfaction in whatever service or product we provide.
Since our inception, we have never lost sight of the need to earn your business and trust. We take pride in our long reputation of respected performance, and work hard to maintain it.
Whether you require a preventive maintenance program for an existing facility, a site preparation for a new installation, or any of the various services we offer, FirstTech savors the challenge of supplying you the best service possible.
Meeting the demands of a high-tech industry with old fashioned values and work ethics is FirstTech's credo.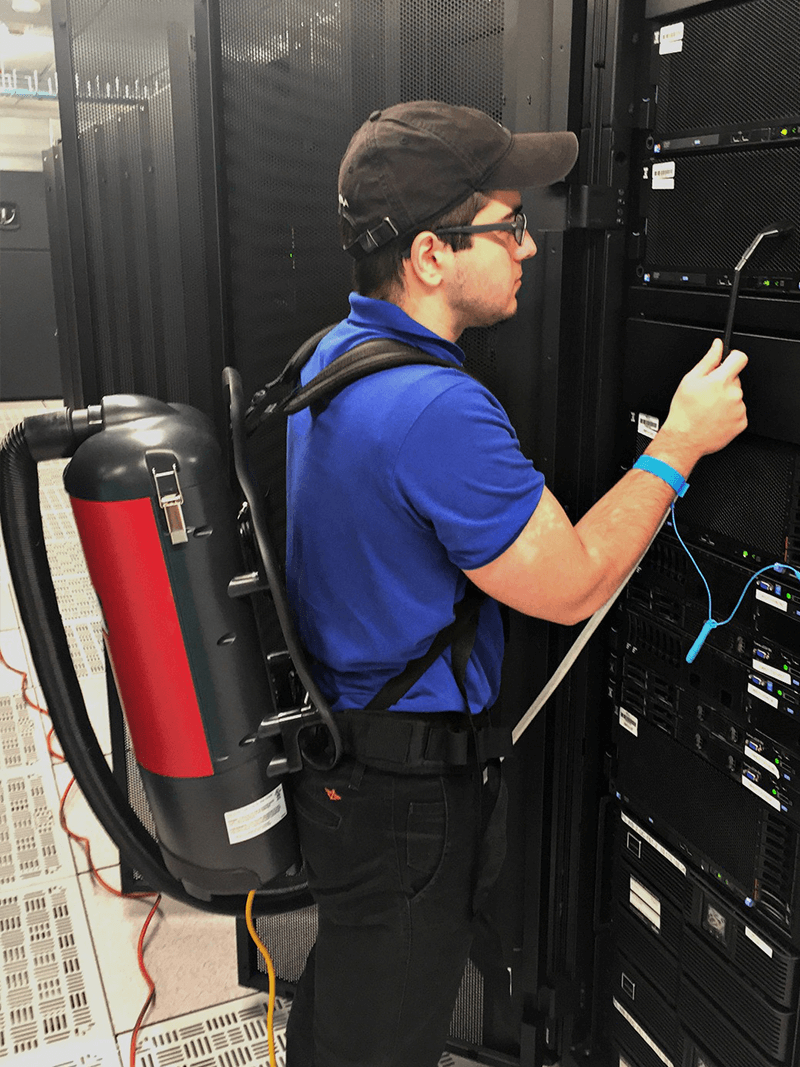 Give us a call (800) 743-6001